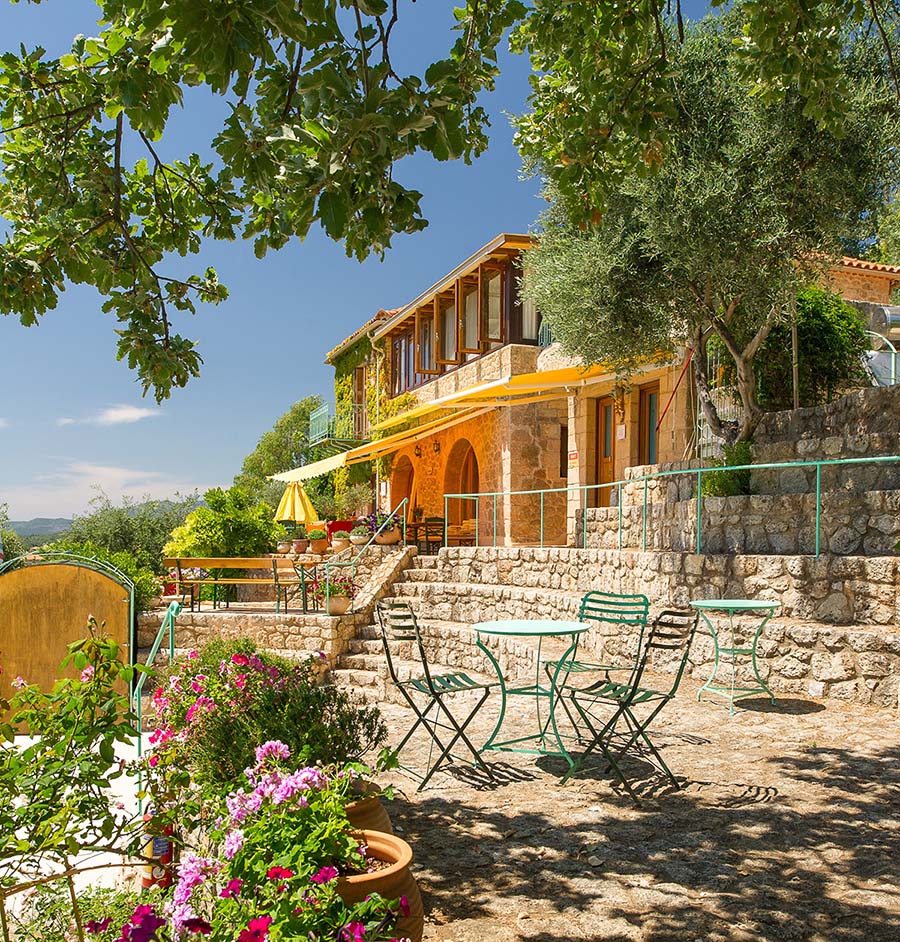 For people who believe in paradise…
"When I visited the Mani for the very first time and entered the house where I still live, I understood that I would never be willing to leave that quality of life and go back to my previous one. Such joy, such purity, such awakening!
Literally a walk through paradise. Everywhere in the magical landscape of Mani - in the foothills of the Taygetos mountains - the eyes meet flower-covered slopes and deep blue sea.
Grand finals of each day: the unique sunsets - today, as it was 35 years ago. Only that today I can share this heaven in my small green hotel…"
Burgi Bläuel
NEWS & OFFERS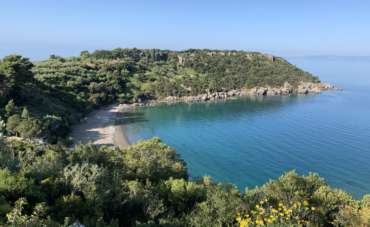 Experience the magic of Greece and the Mani landscape, the many beaches and the amazing sea. We invite you to join us for Greek summer at it's best and offer -20% for all stays in August 2023 Book now!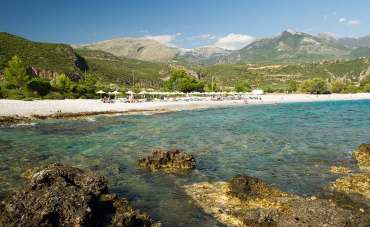 EXPLORING MANI A first comprehensive overview of the Western Mani is given in a travel guide published by the municipality. Beaches, villages, churches and monasteries, flora and fauna, culture and history are presented. A good overview and a great opportunity to get to know the Mani at home and to prepare your trip. Western Mani / Travel Guide _________________________________________________________________________________________________________________________________…